Another month has passed, and that means voting time!
It's time to vote for the best photo of March 2012. We had this month a total of 15 photos.
Each member can bring out his vote only 1 time. The voting poll will run untill April 14th 23:59. On Sunday April 15th our winner will then be announced on our homepage and Facebook.
Good luck to everyone! Don't forget to submit your photos for the April contest which can be posted here:
http://www.flightlevel.be/forum/viewtopic.php?f=36&t=2010
De maand is gepasseerd, en dat betekent tijd om te stemmen!
Het is tijd om de beste foto van maart 2012 te kiezen. Deze maand hadden we in totaal 15 inzendingen.
Elk forumlid kan zijn stem één keer uitbrengen. De stemming zal lopen tot en met 14 april 23:59. Op zondag 15 april zal de winnaar dan bekend worden gemaakt op onze homepage en Facebook-pagina.
Veel succes aan iedereen! Vergeet niet om jouw foto in te zenden voor onze wedstrijd in april. Deze kunnen hier gepost worden:
http://www.flightlevel.be/forum/viewtopic.php?f=36&t=2010
Dalniemenus
-
ABL
Antwerpen
04 Juni 2011
Pancake
Airbus A330-322 D-AERS
Air Berlin
EDDL Düsseldorf
01-07-2011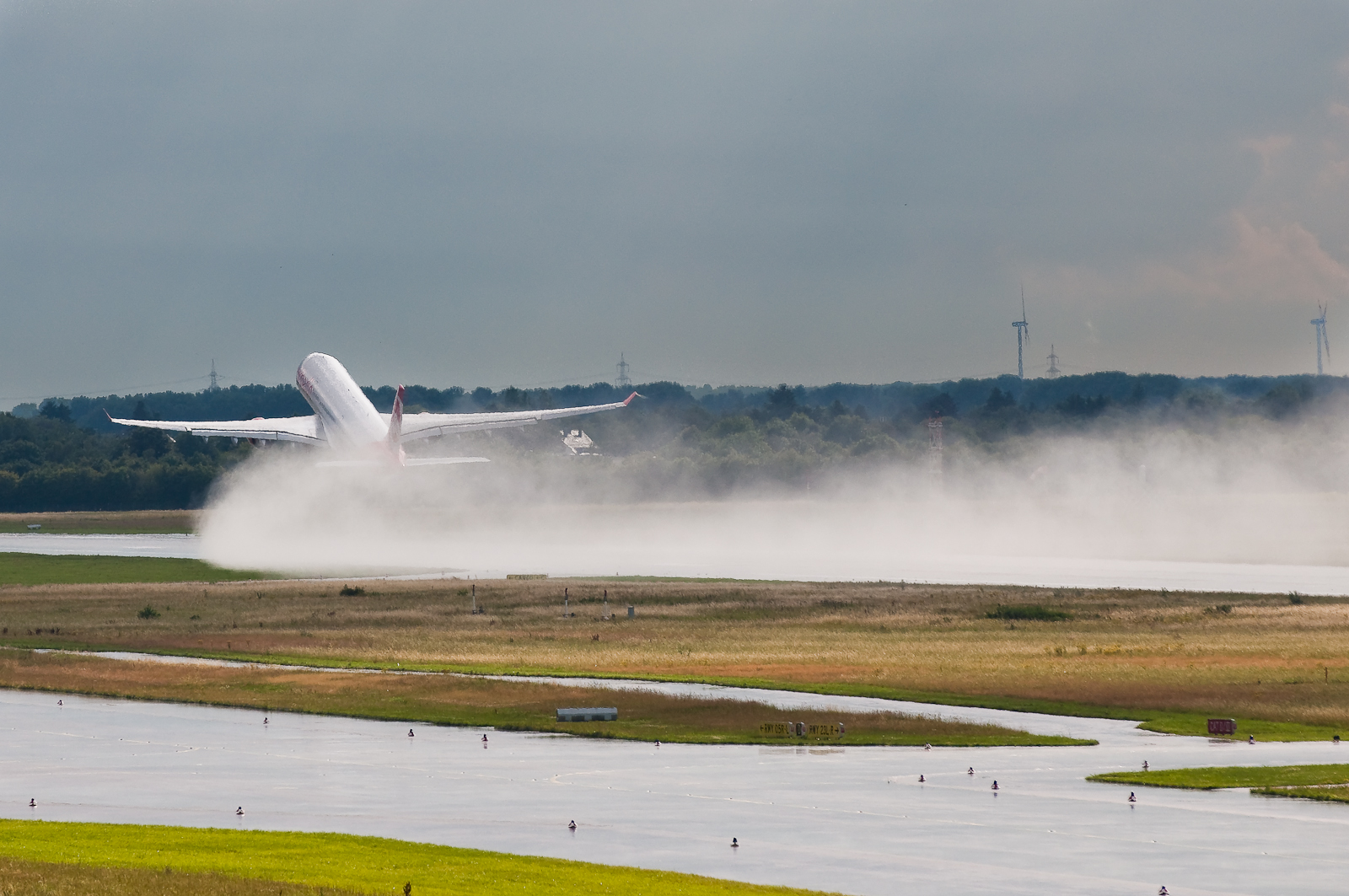 Olivier159
Boeing 777-200
KLM
EHAM
02/05/2011
Yentl
Airbus A319 TAP
Madeira
05/08/2011
Maxim Termote
Extra 300L - Private
Ursel Air Base - EBUL
12/07/2008
Airbus
A321
US Airways
Phoenix Sky Harbor
22/10/2011
Novair
Boeing 737-8CX
SunExpress
Inflight
June 10, 2009
Phil
Piper Warrior III
RAAC
EBTN
08-01-2012
nielsb
Airbus A319-132
Armavia
Amsterdam - Schiphol (AMS/EHAM)
23/07/2009
Josmos
McDonnell Douglas MD-90-30
Air Malta
Amsterdam Schiphol Airport
2/4/2008
FloFlight
Boeing 737-8B6
Royal Air Maroc
Brussels Airport
6/1/2012
Tomskii
Boeing 737-330
Deutsche Lufthansa AG
Brussels Airport
10/03/2012
VinAirChannel@YT
Boeing 737-800
Ryanair
Inflight (Brussels-Charleroi to Milan-Bergamo)
22/02/2012
Flyboeing
Boeing 747-481F(BDSF)
Yangtze River Express
Luxembourg (- Findel) (LUX / ELLX)
28/03/2010
Mriya
B-747
Saudi Arabian Airlines
Oostende EBOS
09/03/2012